Cultural Delights of Nueva Palmira: Festivals and Traditions
Nueva Palmira, the hidden gem of Uruguay's Colonia province, is not just a place of natural beauty and scenic riverfronts; it's also a city deeply rooted in culture and traditions that have been passed down through generations. In this article, we delve into the cultural delights of Nueva Palmira, exploring the festivals and traditions that make this city a vibrant and captivating destination.
A Tapestry of Traditions
Nueva Palmira's cultural identity is a rich tapestry woven from the threads of diverse influences. The city's history, which dates back to the early 19th century, is marked by waves of immigration from various parts of Europe, including Italy and Spain. These immigrants brought with them their customs, languages, and culinary traditions, shaping Nueva Palmira's unique cultural mosaic.
Fiesta de la Playa: A Celebration of Community
One of Nueva Palmira's most beloved festivals is the "Fiesta de la Playa," or Beach Festival, celebrated each year with great fervor. This event, typically held during the summer months, brings the community together for days of festivities along the city's riverfront.
During the Fiesta de la Playa, the riverfront promenade is transformed into a lively hub of activity. Music fills the air as local bands and artists perform, and the aroma of traditional Uruguayan dishes wafts from food stalls. Families gather for picnics, children play in the parks, and friends and neighbors catch up, creating a warm and welcoming atmosphere.
One of the festival's highlights is the crowning of the "Reina de la Playa" (Queen of the Beach), a tradition that showcases the beauty and grace of local young women. The queen and her court preside over the festivities, adding a touch of regal elegance to the event.
Carnival Celebrations
Nueva Palmira also joins in the nationwide celebration of Carnival, a time of vibrant colors, music, and dance. The city's Carnival festivities feature lively parades with elaborately costumed participants, music groups, and floats. It's a time when the streets come alive with energy and revelry, offering an unforgettable experience for both locals and visitors.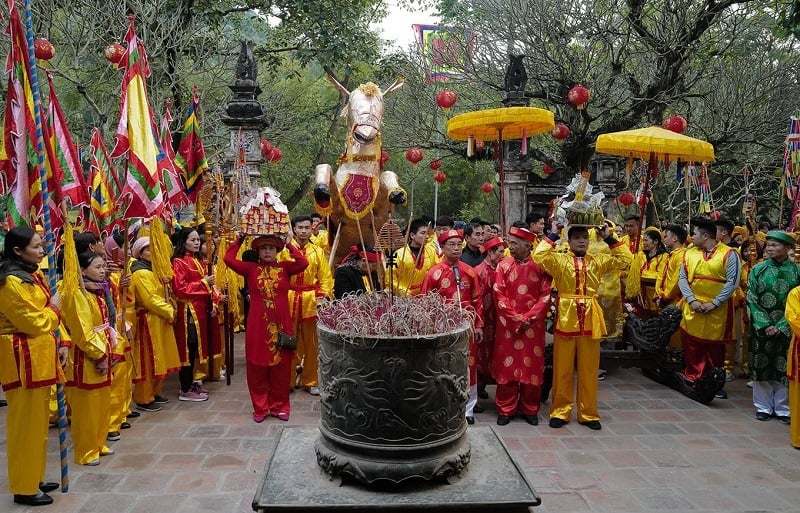 Religious Traditions
Religious traditions are an integral part of Nueva Palmira's cultural heritage. The city is home to several churches, including the historic San Francisco de Asís Church, which stands as a testament to its religious roots. Throughout the year, various religious celebrations and processions take place, providing opportunities for the community to come together in faith and devotion.
Embracing Cultural Diversity
Nueva Palmira's festivals and traditions not only celebrate its history but also embrace its cultural diversity. Visitors to the city are welcomed with open arms, invited to partake in the festivities, and encouraged to learn about the customs and heritage that define Nueva Palmira's identity.
In conclusion, Nueva Palmira's cultural delights, from the lively Fiesta de la Playa to the spirited Carnival celebrations and religious traditions, offer a glimpse into the city's soul. These festivals and traditions are not mere events but a reflection of the warm and welcoming spirit of Nueva Palmira's community. They provide an opportunity for travelers to immerse themselves in the city's culture, creating lasting memories and a deeper appreciation for this hidden gem along the Uruguay River